Vipeak Heavy Industry Machinery Co., Ltd is a high-tech Mining machinery company located in Zhengzhou,China. Since its inception, we have been adhering the business concept of "To be your satisfactory partner", from the product development, production, quality control, whole system test, sales and after-sales service, we have kept the style of precise, realistic and scientific for elaborating products and services to let customers satisfied. Now, our business and service organizations have covered all domestic regions and global 75 countries, to achieve the whole industry well-known brand–Vipeak.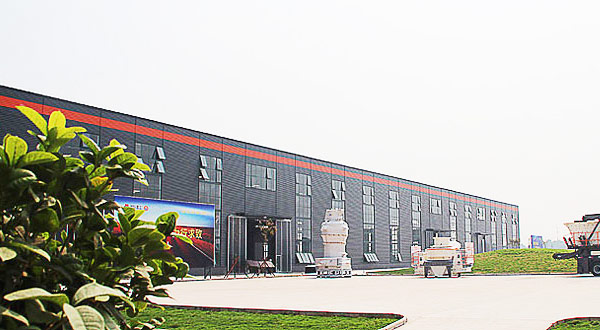 The company is based in Zhengzhou Machinery Manufacturing (Processing) Industrial Park. To be a professional sand making, industrial milling, mineral processing, project designing and corollary equipment supplier, we have two R & D manufacturing plants which cover an area about 100,000 square meters.Our products have passed ISO9001-2008 international quality system certification and European CE certification, and have established a fully controlled quality management system. From the field of quarrying project, building sand to industry powder, in the harsh operating conditions, Vipeak have played our due productivity and durability to meet the stringent requirements and production targets of the users and established the best value of the equipment for users. Vipeak will never being complacent because of the good product quality, but we will be proud of assisting users to create the greatest benefit.


Perfect after-sales service system and all-round service network are the guarantee of Vipeak heavy industry to provide quality services. We company promotes product sales, technical service, hotline, promotion and after-sales service mainly by customer service department as complementary platform and by all levels service personnel of dealer.
1. Establish customer service department
The customer service department of Vipeak Heavy Industry is the company's external image window, and has a perfect set of service concept. We department concentrate hundreds of professional customer service staff. They provide customers with products, construction technology, technical guidance, consulting advice and service of complaints handling and tracking, etc by telephone, fax, E-mail and other ways.
2. Fully implement sunflower service system
What is a sunflower service system? It means making intangible service quantitative, and making it the edge tool to lift the brand. At the same time it is also the guarantee of purchase products for the customer. Let us use a sunny and efficient way of service shape a new enterprise culture.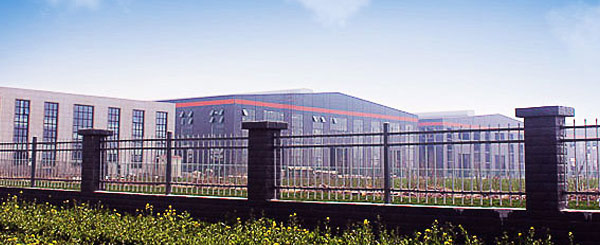 Vipeak Heavy Machinery Co., Ltd adheres to service concept 'everything for customers, creating value for customers, makes customers' demand as focus and achieves "exceed customer expectations, and beyond the industry standard" service goals with first-class speed, skills and attitude.